Auto Car Wash Machine
100KG High pressure water
soap. flush. dry & wax
With the rising of human costs, decreasing of natural resources, automatic car washing machine conforms to meet the requirements of time. It greatly saves labor, time and space.
Quality Products With Stable Performance
35+ Registered Patent technology. Rich Manufacturing experience. CE/ CMA Certified Auto Car Wash Machine.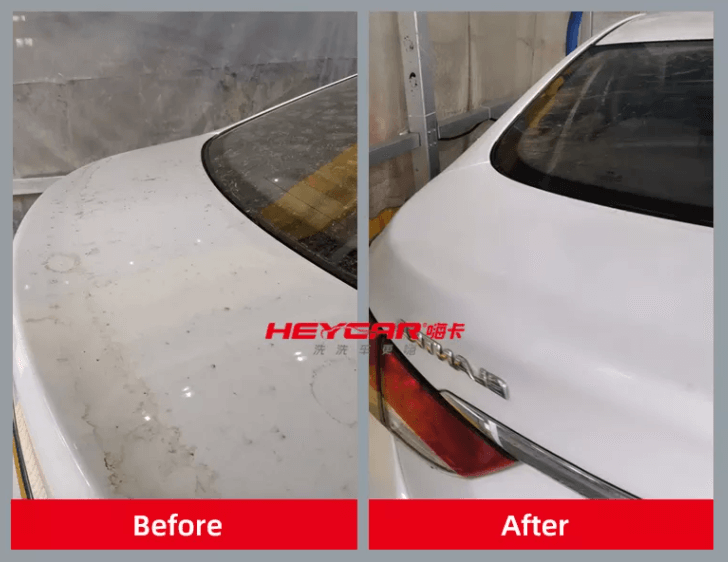 Commercial auto car wash machine for car interior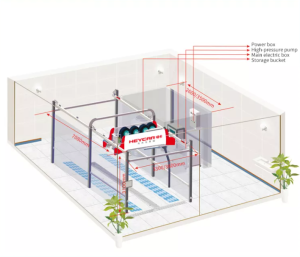 Item: Non-contact auto car wash machine
Brand: Heycar
Size: 3000mm * 3050mm
Installation Size: 7000*3300-3800*3100mm
Maximum carwash length: 5600mm
Maximum carwash height: 20000mm
Car wash time: 3-5 mins

Power: 16-26KW

Gas sourcerequirements: Air pressure 0.5MPa
Water Consumption: 120-165L Per Car
Place of Origin: China
Heycar Auto Car Wash Machine - Factory
10 years+  dedicated supplier to offer machine products for the customers all over 150 countries.
With high washing efficiency, we apply auto car washing to various areas...
No. 11, Fozuling 1st Road,
Jiangxia District,
Wuhan, Hubei, China
support@steamwashmachine.com
©Heycar
Xinlide Hubei Electromechanical Equipment Co., Ltd.,