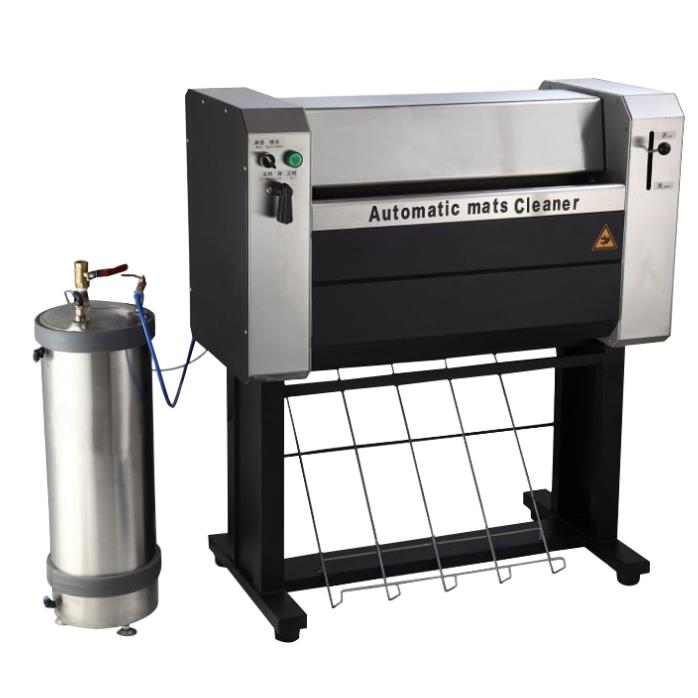 Car Carpet Washing Machine
Automatic Carpet Washing Machine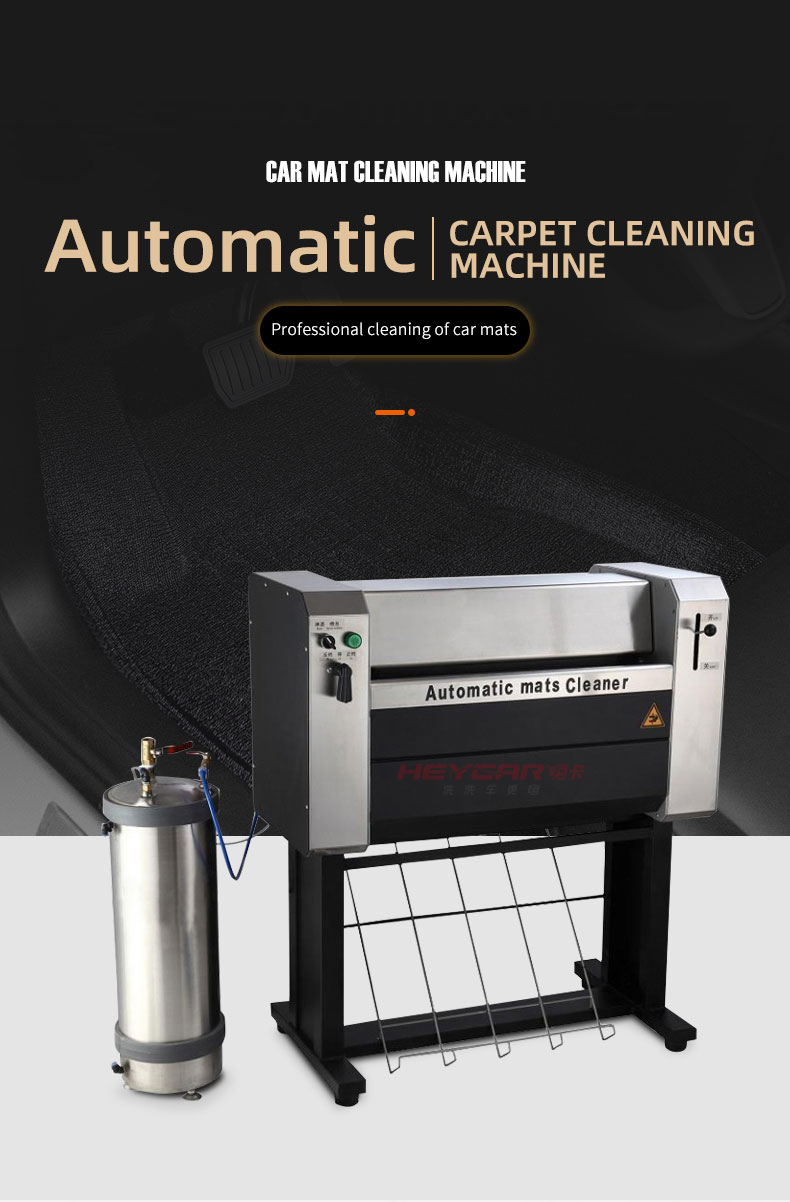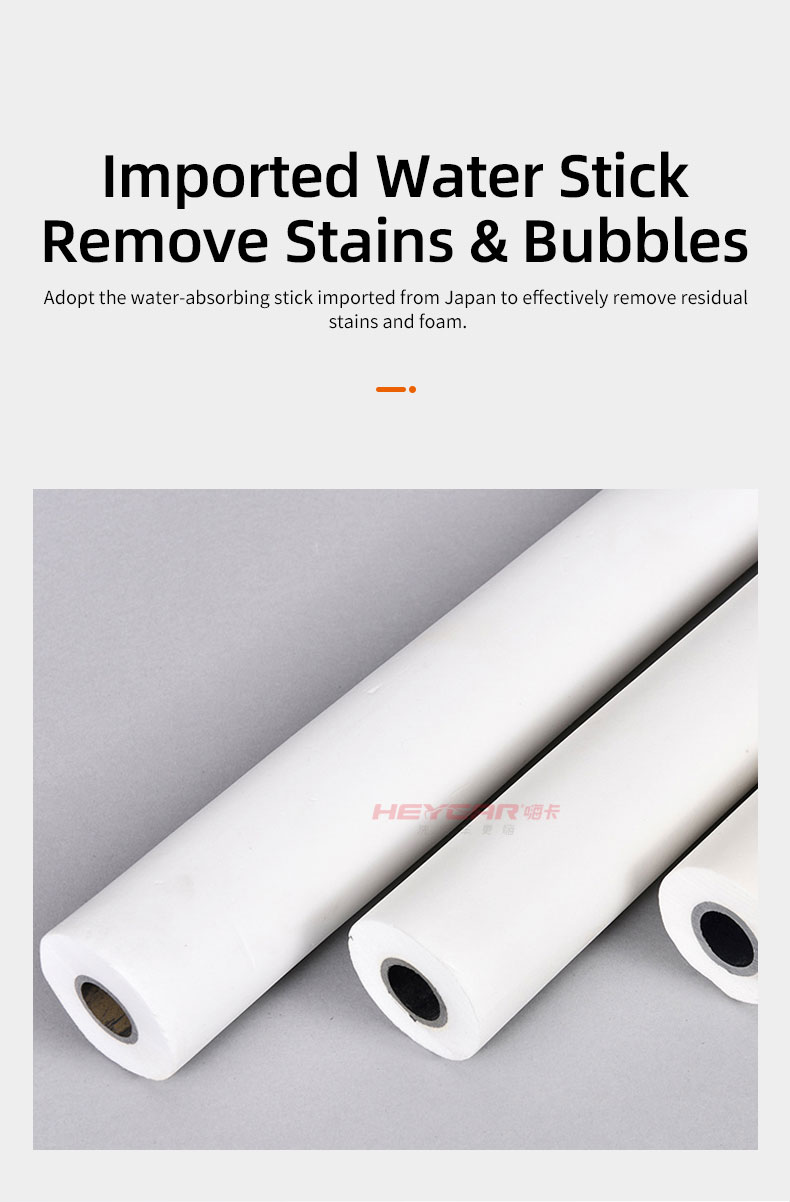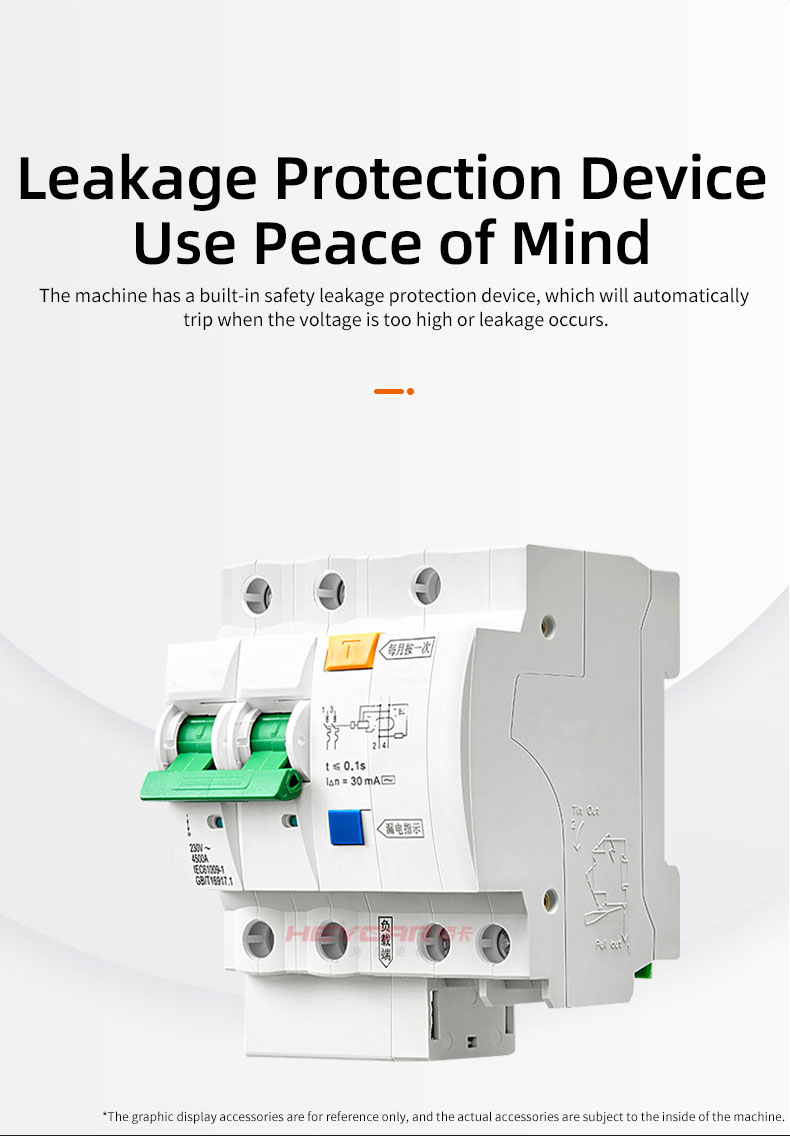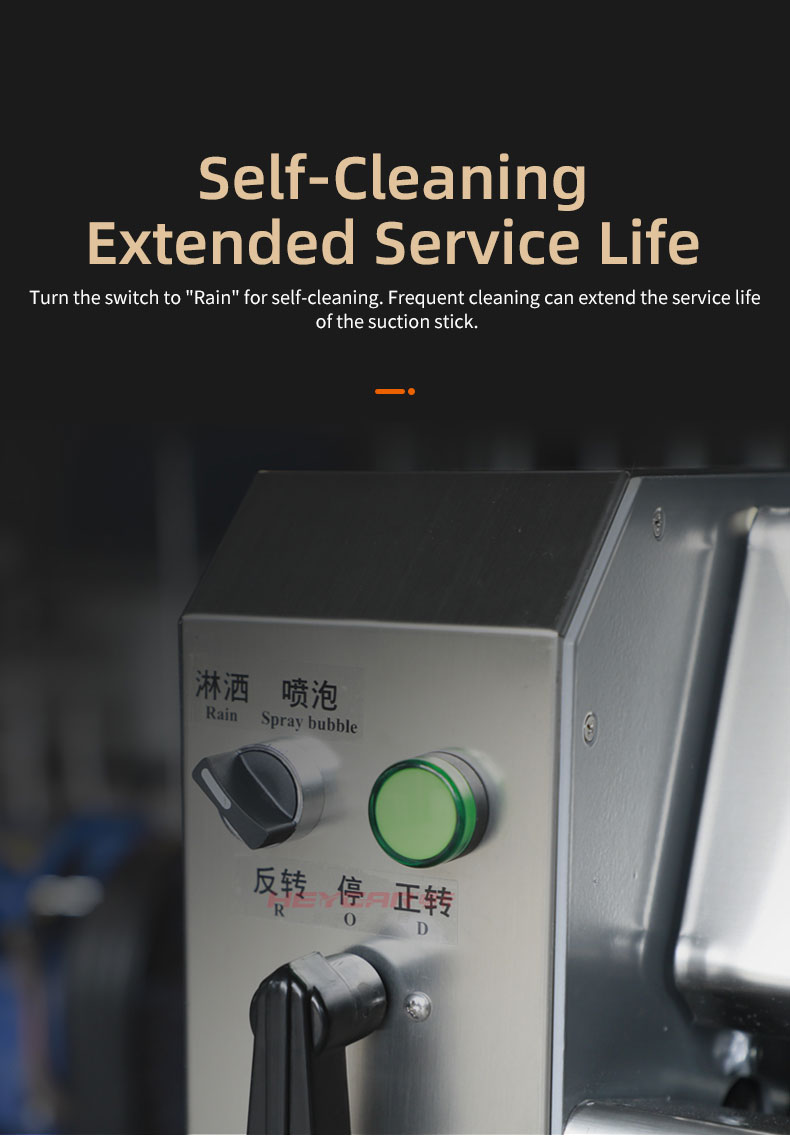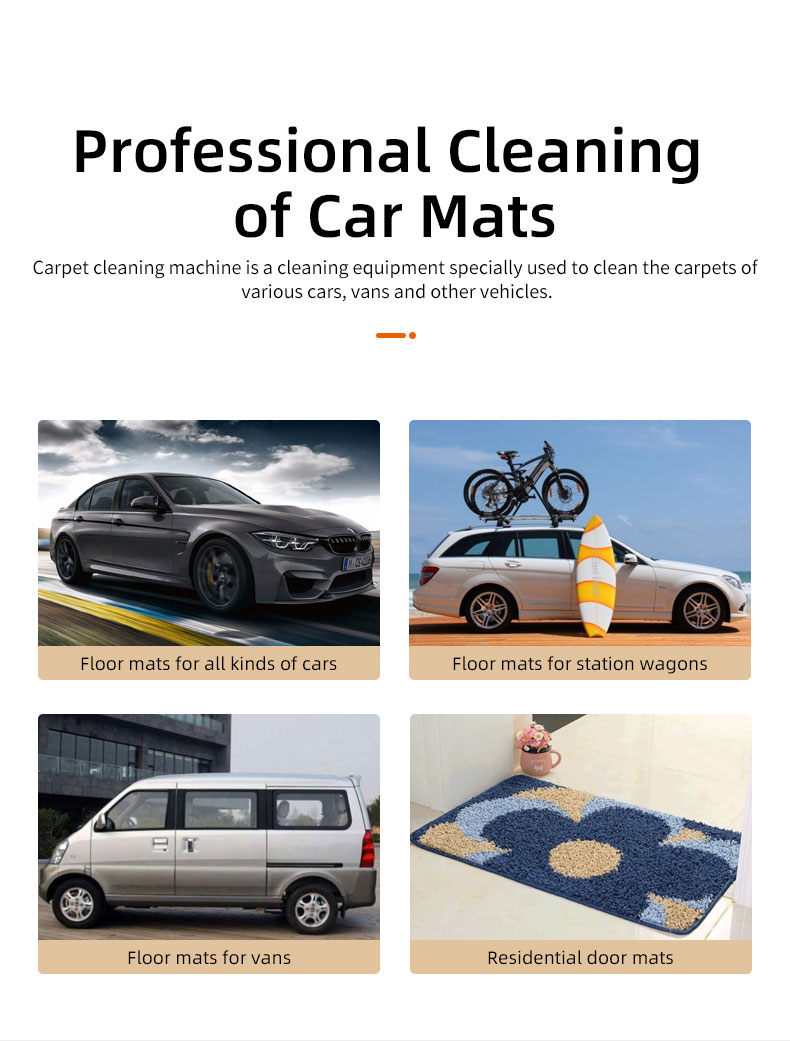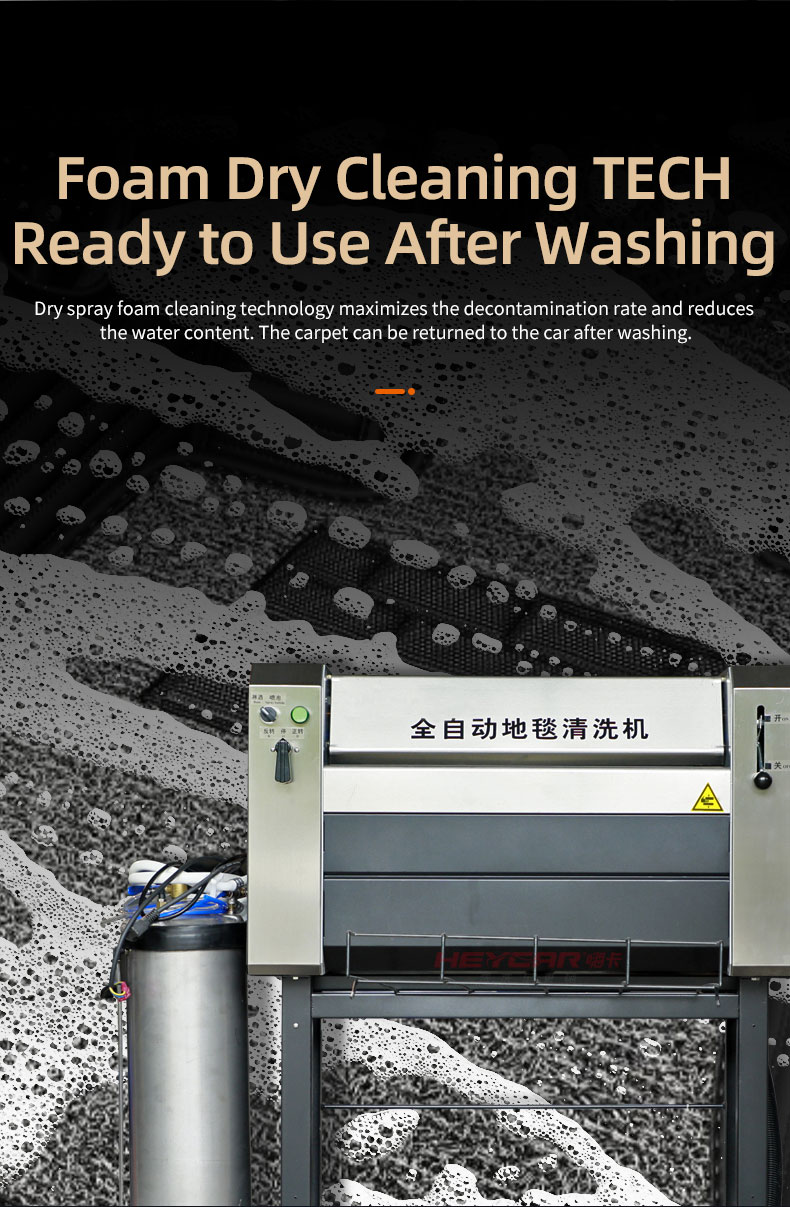 Automatic Carpet Washing Machine
The machine could completely tap out the dust inside carpets, even the dust in carpet root. Suitable for all kinds of carpets. And the closed vacuum system can keep enviroment clean.
Carpets, mats, rugs from all kinds of vehicles.
You just need to put the carpet into the machine, then leave all the heavy cleaning work to it.
360 deep cleaning. Able to remove stubbon stains left for years.
RELATED CAR WASH MACHINES & TOOLS
For instant reply, we recommend Whatsapp or Phone call at +86 156 2327 0960