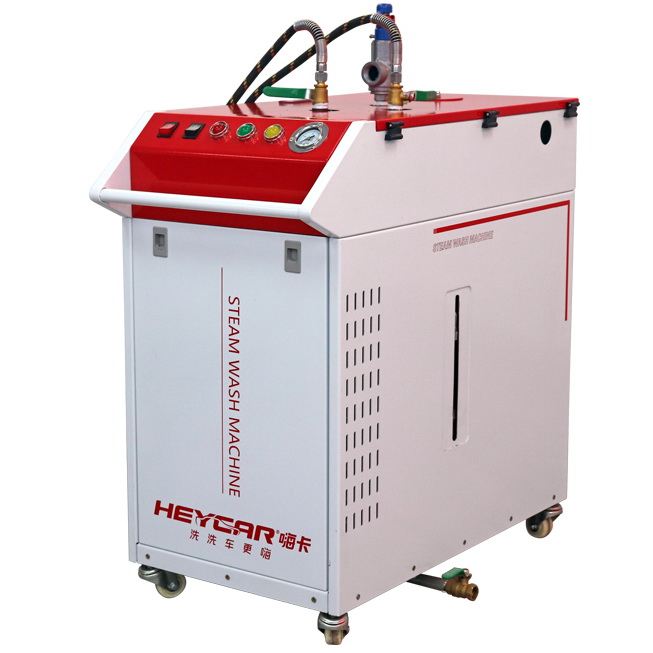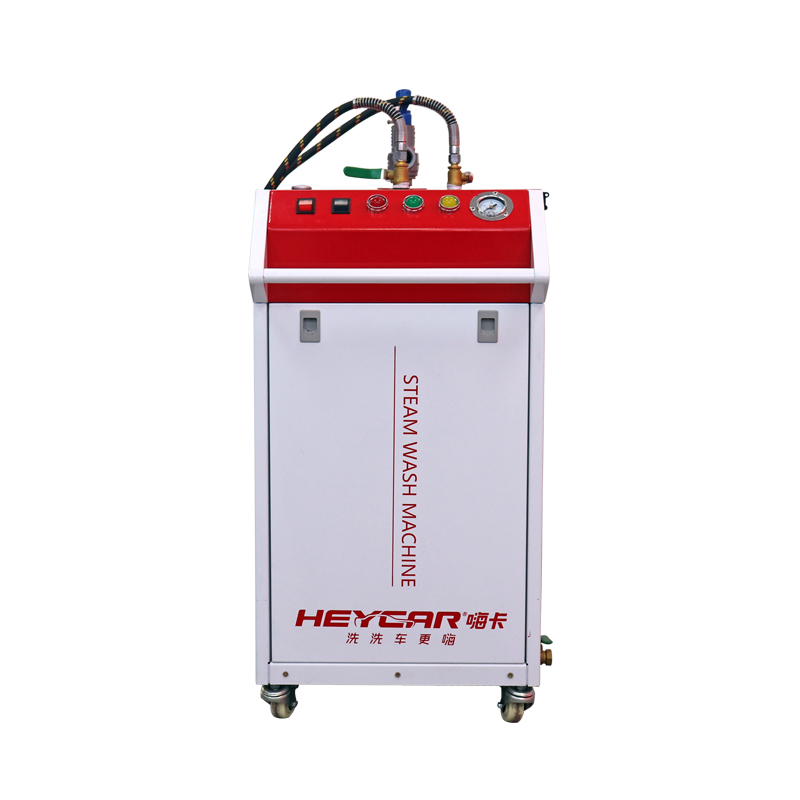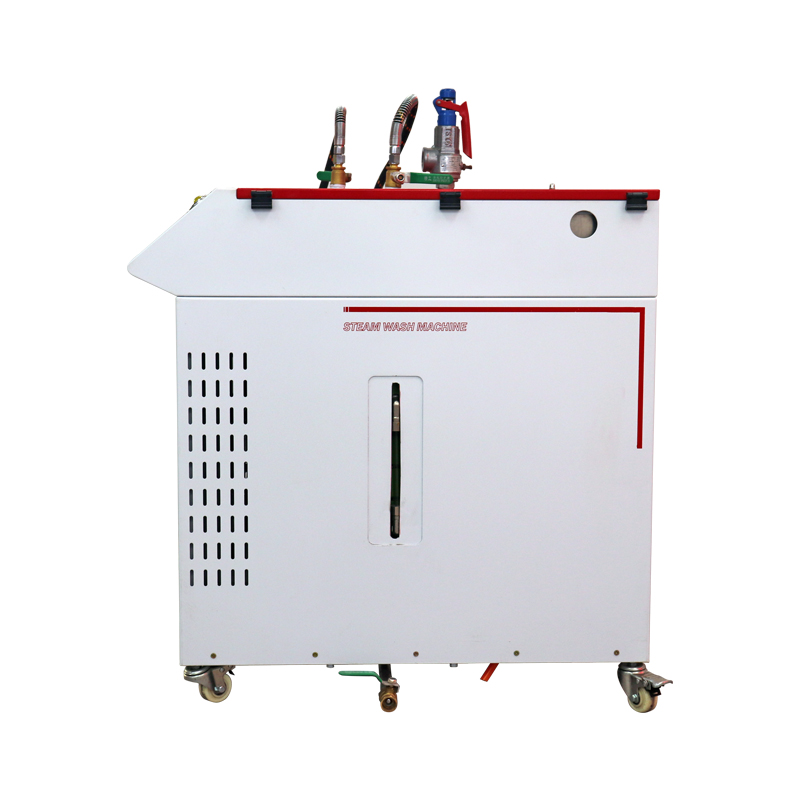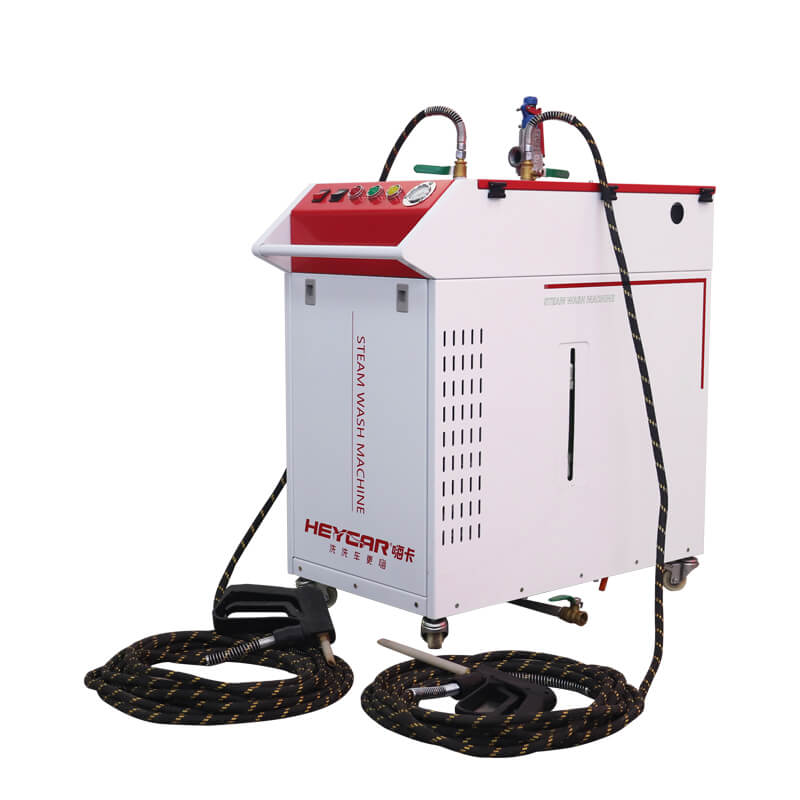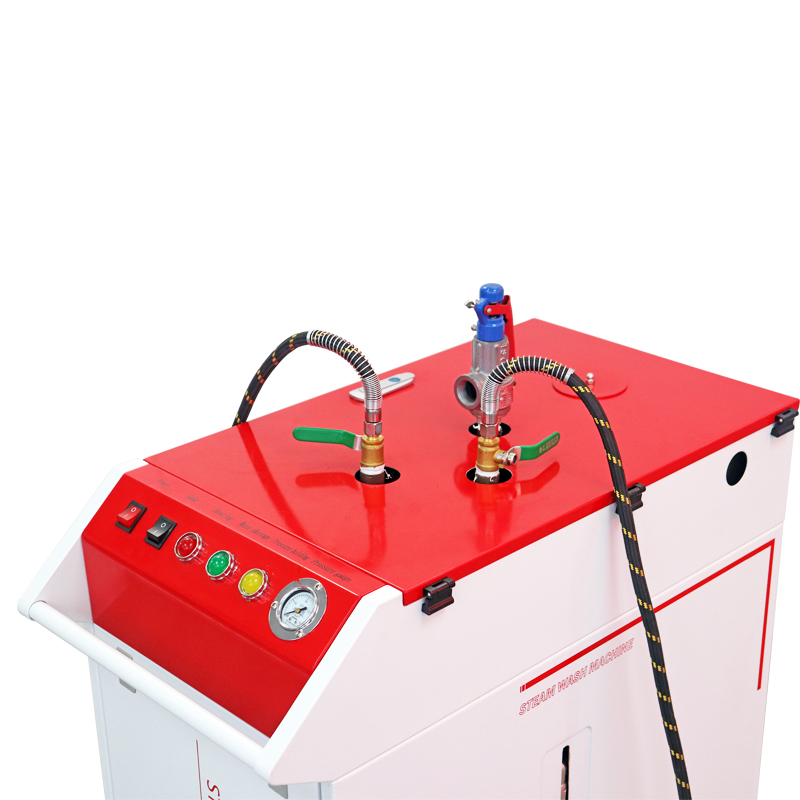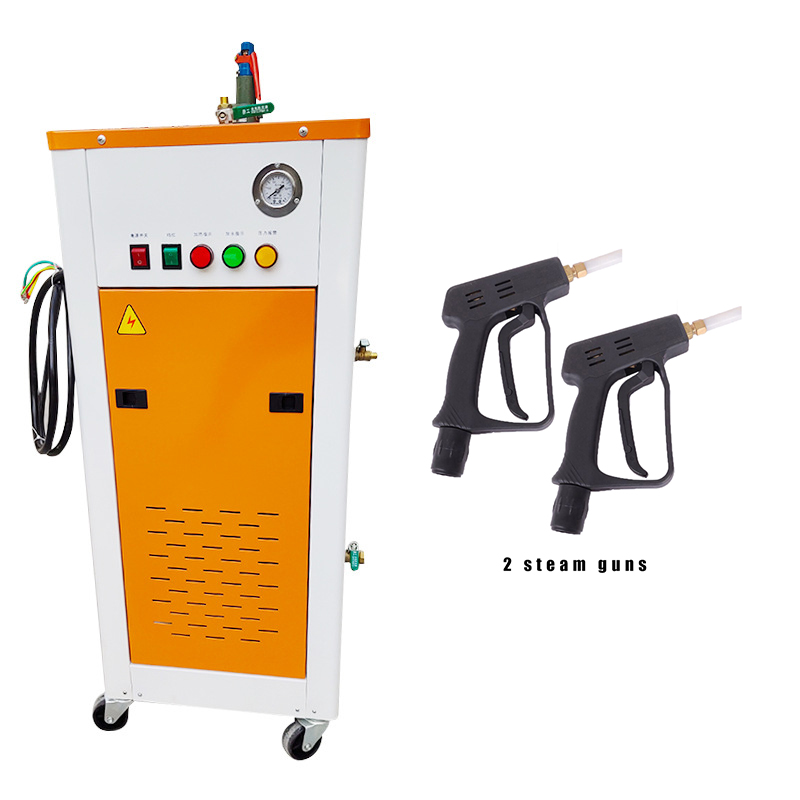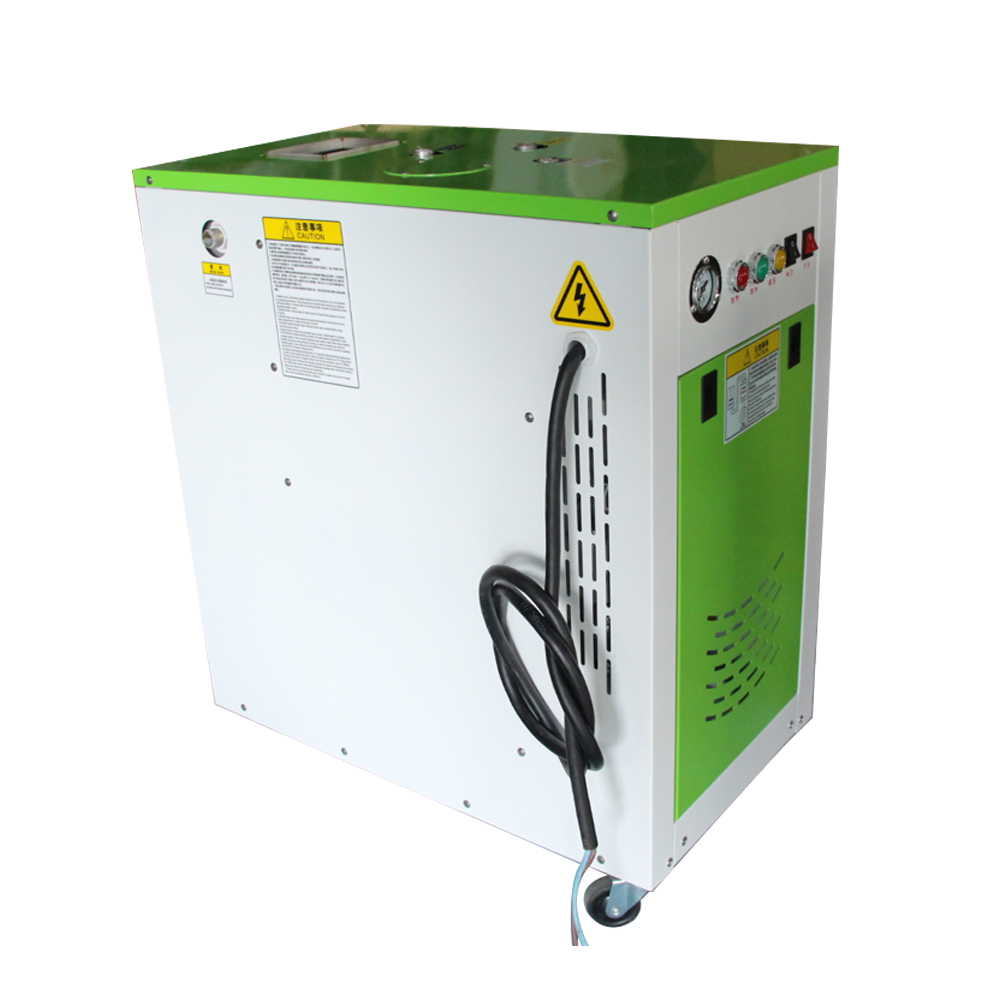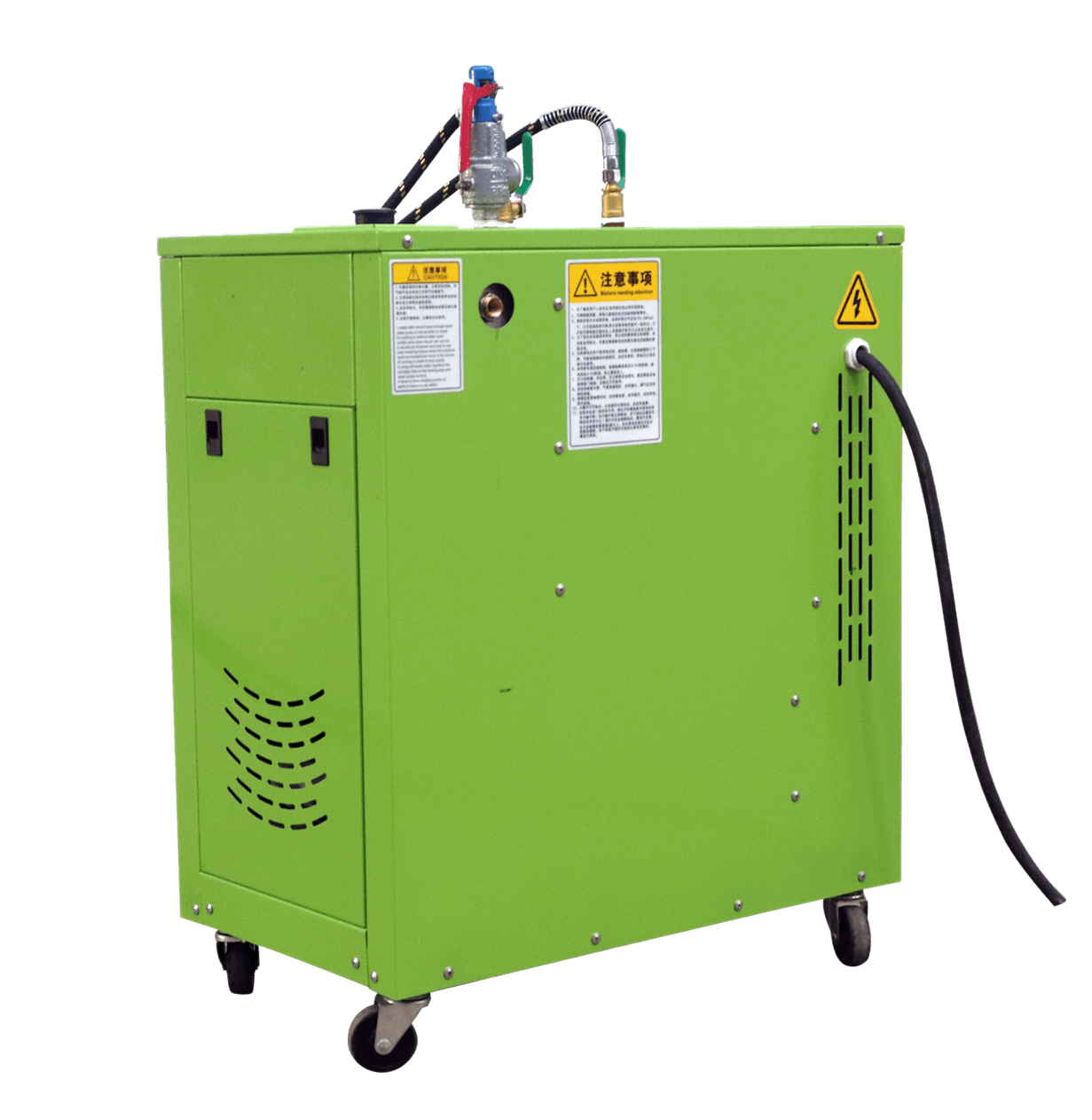 Commercial Car Detailing Steam Cleaner
Steam Cleaner for Car Detailing
Steam Cleaner for Car Interior
Heycar steam cleaner is a commercial car detailing steam cleaning tool with high power and portable body. It's flexible and convenient to use. With fast generated dry steam, it won't wet the accessories while delivering deep cleaning effect. It is ideal for cleaning car interiors, car seats, car engines and etc.
For carpet, rug, sofa, couch, car interior and other textile.
Everyone who wants to clean the carpet effortlessly. It's especially suitable for commercial carpet cleaning business or janitorial company.
360 deep cleaning. Able to remove stubborn stains in the root of carpet fiber.
RELATED CAR WASH MACHINES & TOOLS
For instant reply, we recommend Whatsapp or Phone call at +86 156 2327 0960