We've made a new shipment of our steam cleaner to Denmark. The client has spent some time looking for good supplier for this machine from China. And finally he placed a 3 sets order from us.
Below, we'd like to post some photos before shipment.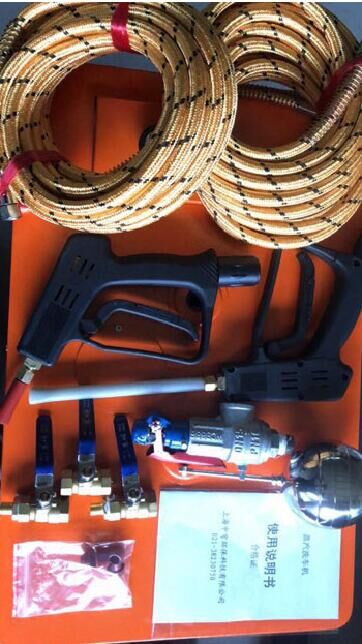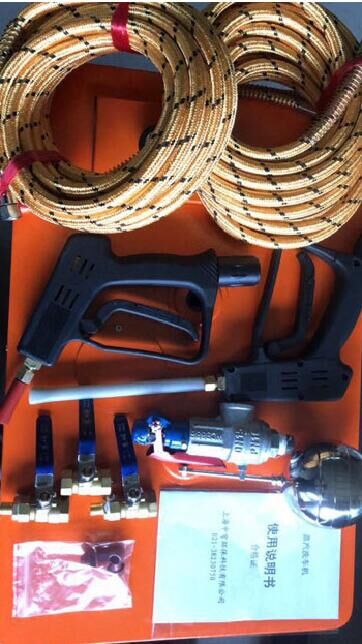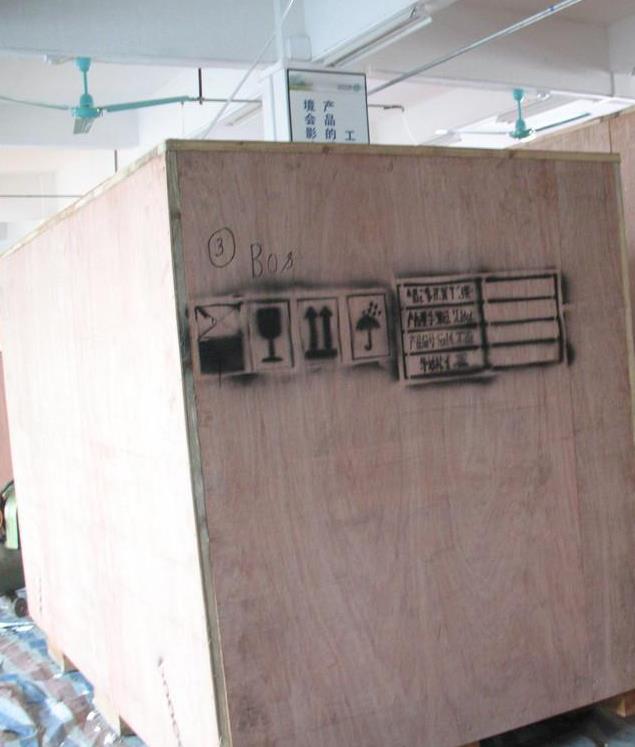 For car detailing service providers, the steam cleaner is becoming a necessity. Use dry steam to deeply clean the car interior, the stain will be resolved in seconds and easily removed.
For more customers from Denmark, you may take a look at our Steam Car Cleaner, High Pressure Car Washer, Vacuum Steam Cleaner. Please refer to products page for more car cleaning machines and tools.