Recently, we've finished a successful order for a new customer from Vietnam. He owns a car wash and detailing shop in Vietnam. He try to find a quality & affordable steam cleaner in Vietnam but failed. We do appreciate his trust on the quality of our steam car cleaners. Here are some photos before the shipment to Vietnam.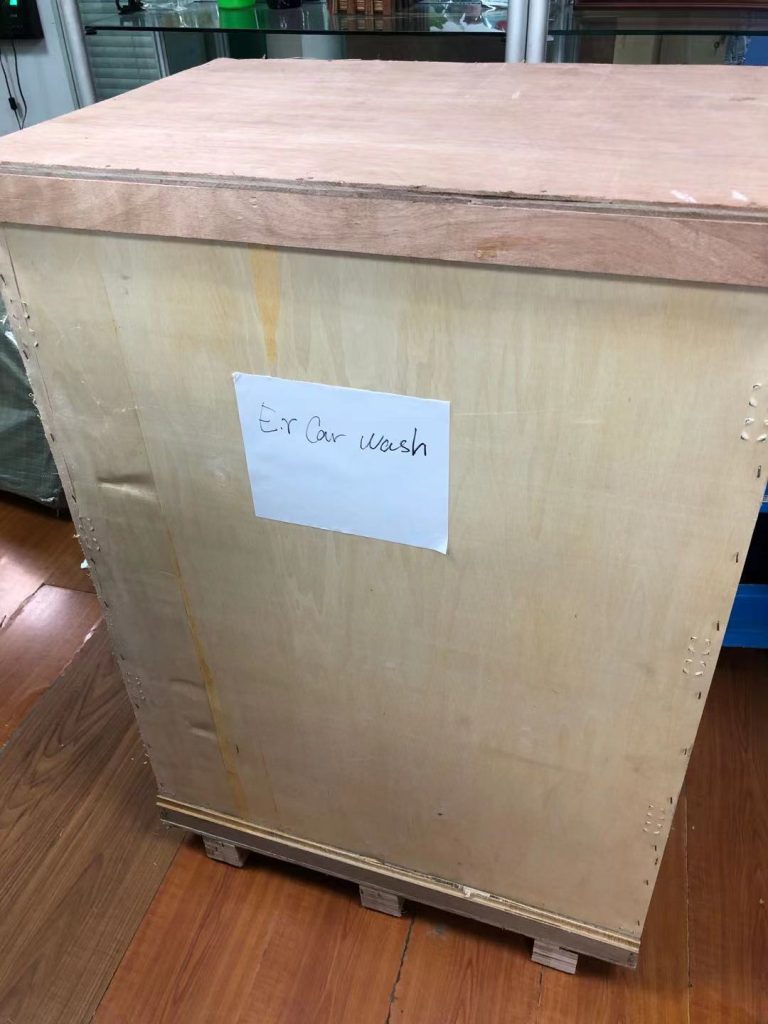 For various customers, we offer thress color options(green+white; orange+white; green) to better fit your shop and brand. Some customizations are available on request. Eash steam cleaner will be packed with two guns and two tubes to use wet and dry steam seperately.
For this user from Vietnam, he will use wet steam for car body wash and dry steam for car detailing. Hope he will get prosperous car wash business in future. And we also look forward to more customers from Vietnam.
Not sure what kind of steam cleaning products we can offer? You may take a look at our Steam Car Cleaner, High Pressure Car Washer, Vacuum Steam Cleaner. Please refer to products page for more car cleaning machines and tools.